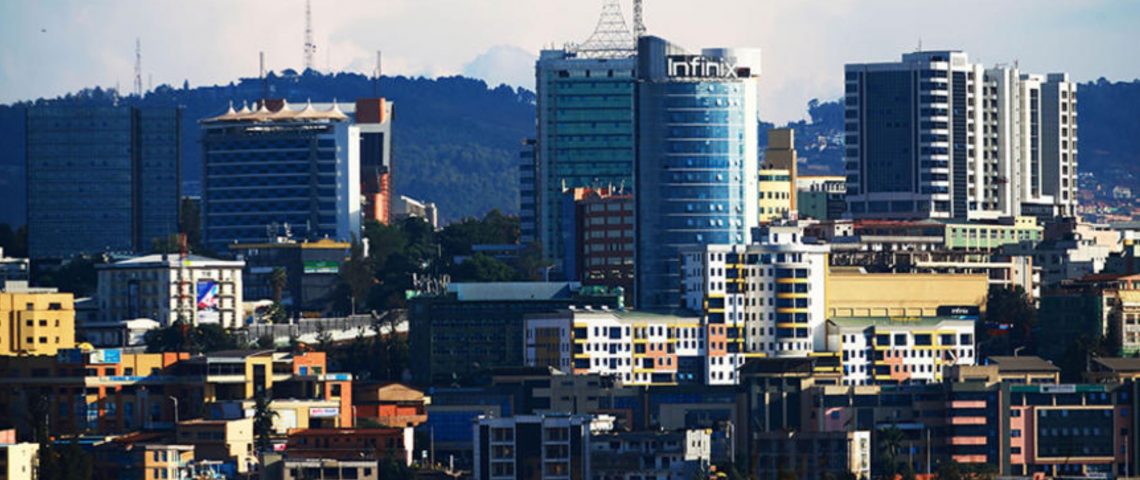 A view of Kigali City 's central Business District.With Rwanda becoming a financial hub and an attractive investment destination, it is important to have a mechanism to address any cross-border crimes.
Last week parliament adopted a law governing mutual legal assistance in criminal matters which allows cooperation between countries for the purpose of collecting and exchanging information in an effort to enforce criminal laws.
The development provides a mechanism through which Rwanda can request assistance or provide assistance to a foreign state in criminal matters.
The law among other things is expected to ensure Rwanda's compliance with international standards and practices as a financial jurisdiction with regard to mutual legal assistance and exchange of information.
The adoption of the law is aimed at further completing efforts to propel the Kigali International Financial Centre which seeks to position Rwanda as a preferred financial jurisdiction for investments into Africa, as well as reform the domestic industry.