Established in 2009
RR Associates & Co Advocates provides affordable legal service to a cross section of medium and corporate clientele. The Firm provides rapid response to client queries and inquiries. By providing the finest legal personnel to those clients to address their individual legal concerns, we establish custom contact and relationship with them. This underlines its core values of professionalism and integrity.
Firm strategic partnerships
The firm has strategic partnerships in North America and East Africa. This global network combined with local expertise has enabled the firm to attract international & local clients. For over eleven years in practice, the firm is advising and representing a wide range of local and international clients (including multinationals), individuals and government parastatals.
MISSION STATEMENT

Our mission is to help clients achieve their goals by providing high quality, ethically sound legal counsel and strategic advice. We work with clients to understand their needs, resolve current issues and proactively anticipate and prevent future problems.
We develop results-driven solutions to the satisfaction of our clients by delivering efficient and cost-effective legal services with a focus on communication, responsiveness, and attention to detail.

VISION STATEMENT

Our vision is to be the elite corporate & commercial law firm in Rwanda. We endeavor to build our Firm's reputation by satisfying each of our clients' needs and providing outstanding legal services that deliver the best possible client outcomes.

OUR VALUES

Our mission and vision statement are underpinned by our values, which guide how we work at RR Associates:

Honesty:

We are trustworthy, ethical and behave with integrity and respect

Insightful: We understand our clients, and developments in their markets; we are confident in our own value and the value of the advice we give.

One-firm: We work collaboratively towards achieving our goals

We care: We are passionate about our clients' success and will strive for it; we are tenacious in protecting our clients' interests; we care about the quality of our work.

Client-first: We put our clients at the heart of everything we do

Commercial: We provide positive solutions for clients; we work profitably; we understand our clients' finances; we provide realistic cost estimates.

By staying focused, working together as one team and streamlining our processes, we really do put our clients at the heart of everything we do.
OUR PRACTICE AREAS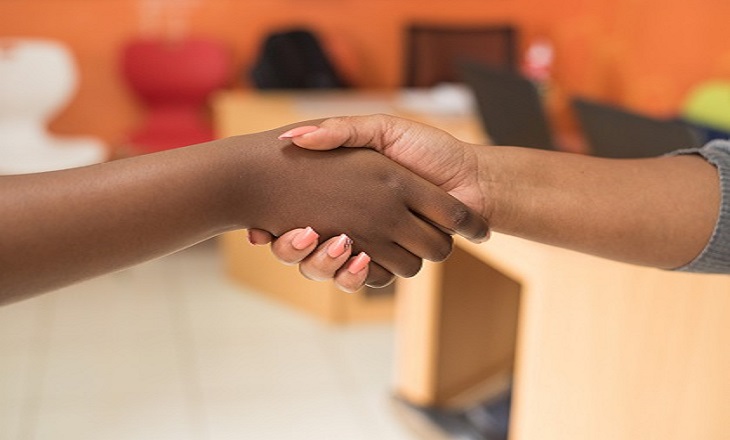 Commercial and Corporate
we have built a specialized practice in the area of Commercial & Corporate law which includes transactional advisory, legal structuring of companies and commercial litigation.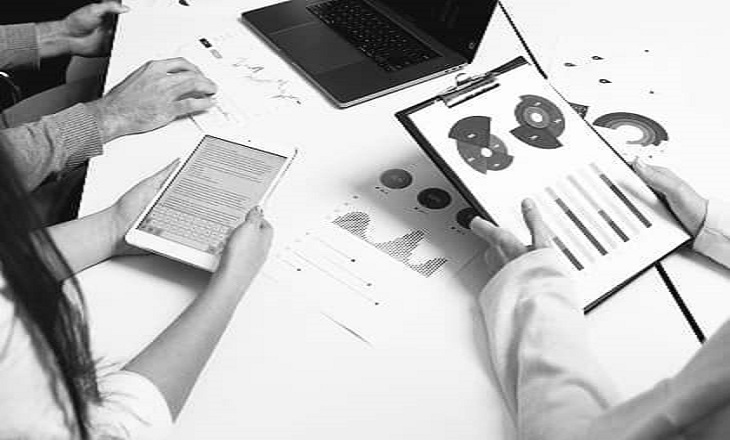 Financial Services
We provide legal support to the financial sector in Rwanda; we serve as legal counsel and representatives for local and international financial institutions. .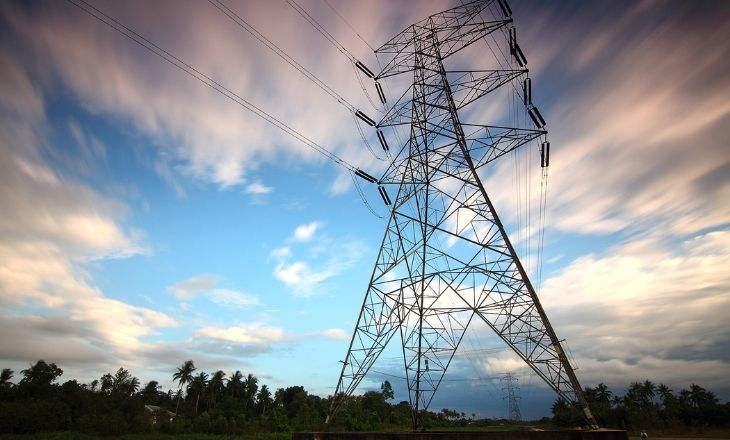 Energy & Infrastructure
Combining in-depth local knowledge and international expertise, we advise and assist established energy companies on a wide spectrum of legal matters in this area of the law such us licensing and regulatory compliance.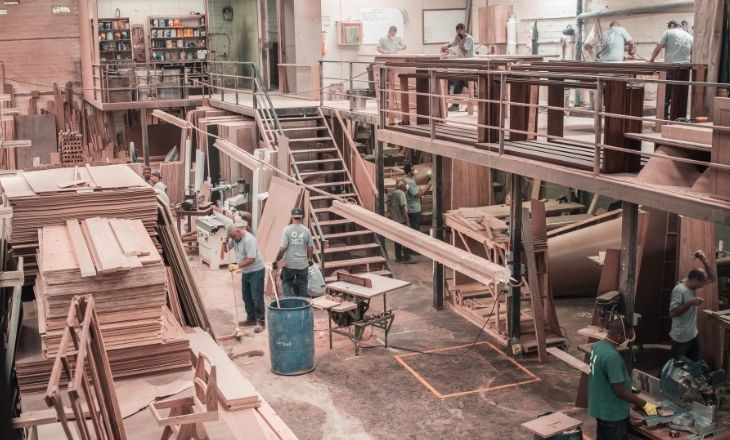 Labor & Employment
We offer comprehensive advisory services relating to all employment issues, as well as representation clients in employment matters. We have a varied and diverse blend of experience internationally and locally who deal with all aspects of employment.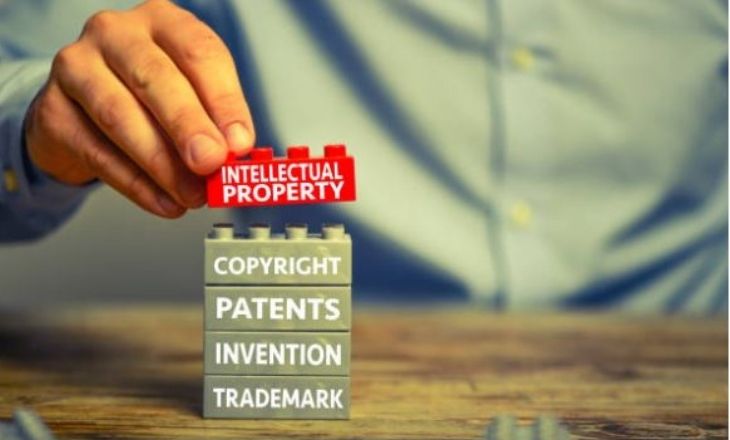 Intellectual Property
Our team provide the necessary support in trademarks and patents application procedures and any other related intellectual property services. We offer practical solutions to a wide range of IP matters including trademarks, patents and provide legal advisory services.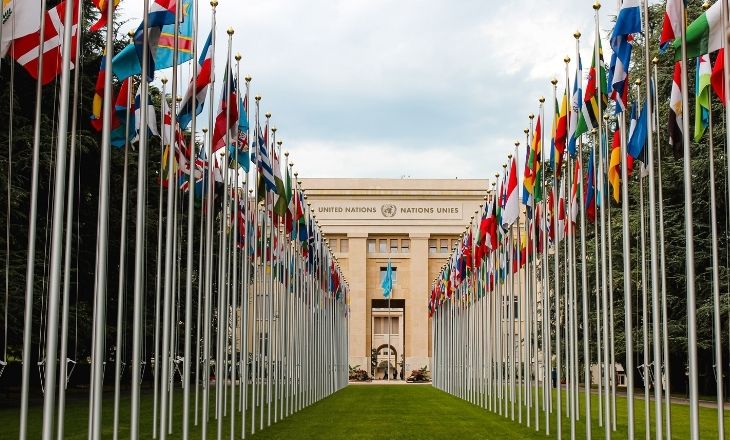 Dispute Resolution & International Arbitration
We provide our clients with comprehensive, relevant and timely legal advice and pursue all possible avenues of dispute resolution possible in order to assist our clients in achieving their objectives.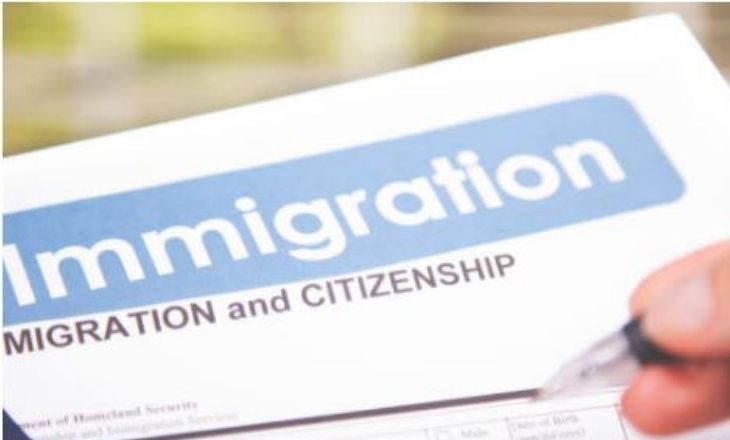 Immigration Services
Our knowledge of immigration laws and practices allows us to craft a customized service, enabling clients to take control of immigration compliance and business strategy in the area of their operation or where they contemplate operating.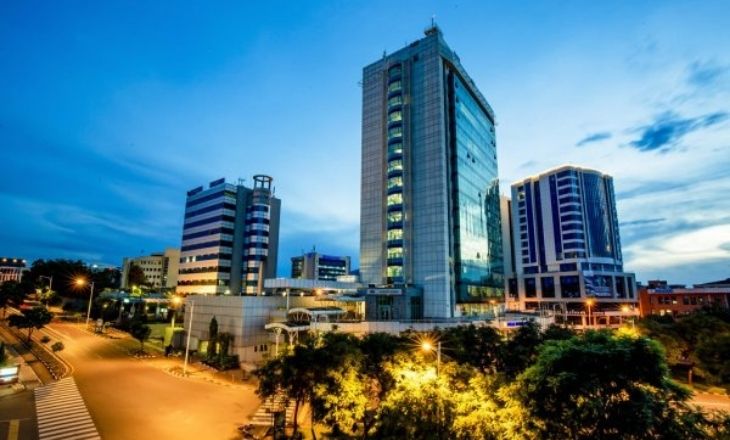 Property & Real Estate
We advise and represent our clients on the full array of complex issues related to property & real estate, assisting clients in negotiation of deals, drafting related legal documents and acquisition of ownership.