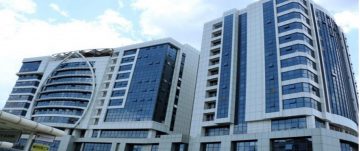 One relationship that is likely to be affected during this lockdown period is that of landlords and tenants of commercial spaces in Kigali.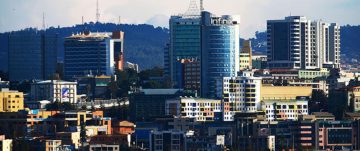 A view of Kigali City 's central Business District.With Rwanda becoming a financial hub and an attractive investment destination.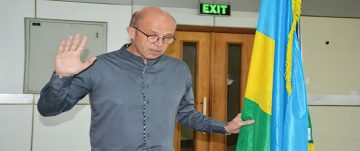 The outgoing University of Rwanda Vice Chancellor, Scottish  Prof. Philip Cotton, takes oath marking his acquisition of Rwandan citizenship.